Clermont Dentistry
Modern Dental Care With a Gentle Touch
Se Habla Español
On Parle Français
Helping Patients Maintain Excellent Oral Health
Even with regular brushing and flossing, plaque can build up to create severe problems for your teeth and gums.
Routine dental cleanings and exams at Clermont Dentistry can prevent issues caused by plaque buildup on your teeth and under the gum line.
The cost for a dental cleaning and exam is inexpensive compared to a root canal or tooth extraction.
Most insurance plans fully cover or have a low-cost co-pay for dental cleanings and exams.
We also offer a new patient special
on your first cleaning and our in-house discount plan to save money for patients without insurance.

What You Can Expect From Routine Cleanings and Exams
While your toothbrush and floss do a pretty good job of keeping your teeth clean, there are areas of your mouth that only a trained hygienist can reach. Regular exams help our patients maintain good oral health.
Regular exams help our patients maintain good oral health.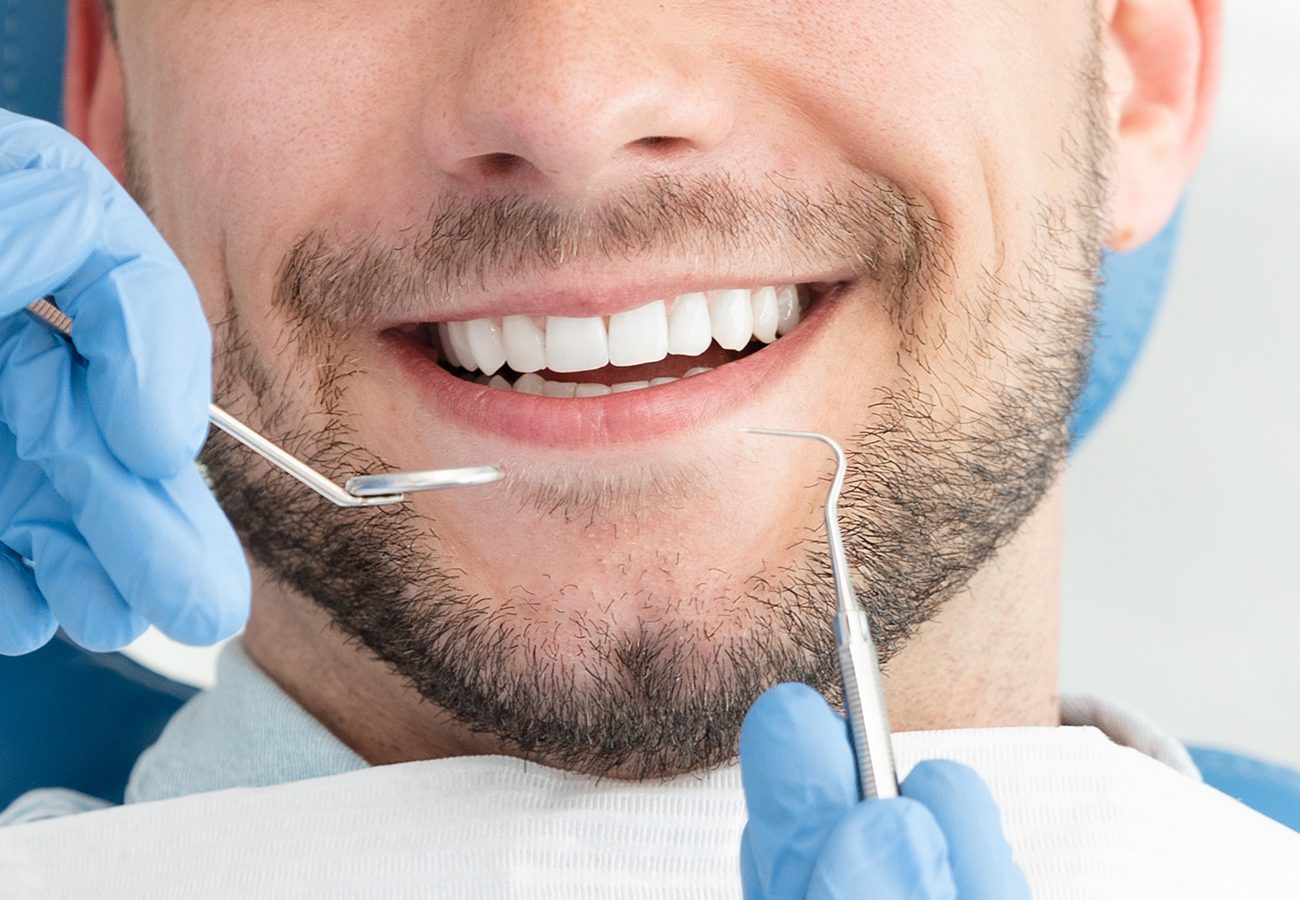 A checkup usually includes a teeth cleaning to remove tartar and plaque along the gumline. We will also polish your teeth to help remove any stains. Professional cleaning is the best way to make sure you don't have dangerous amounts of tartar buildup in your mouth.
Regular checkups allow our dentist to keep track of your gum condition, spot changes, and prepare the right treatment plan if needed. Advanced gum disease causes tooth loss and health problems, so keeping your gums in great shape should be a high priority for your health. The sooner any problems are found, the easier they are to fix!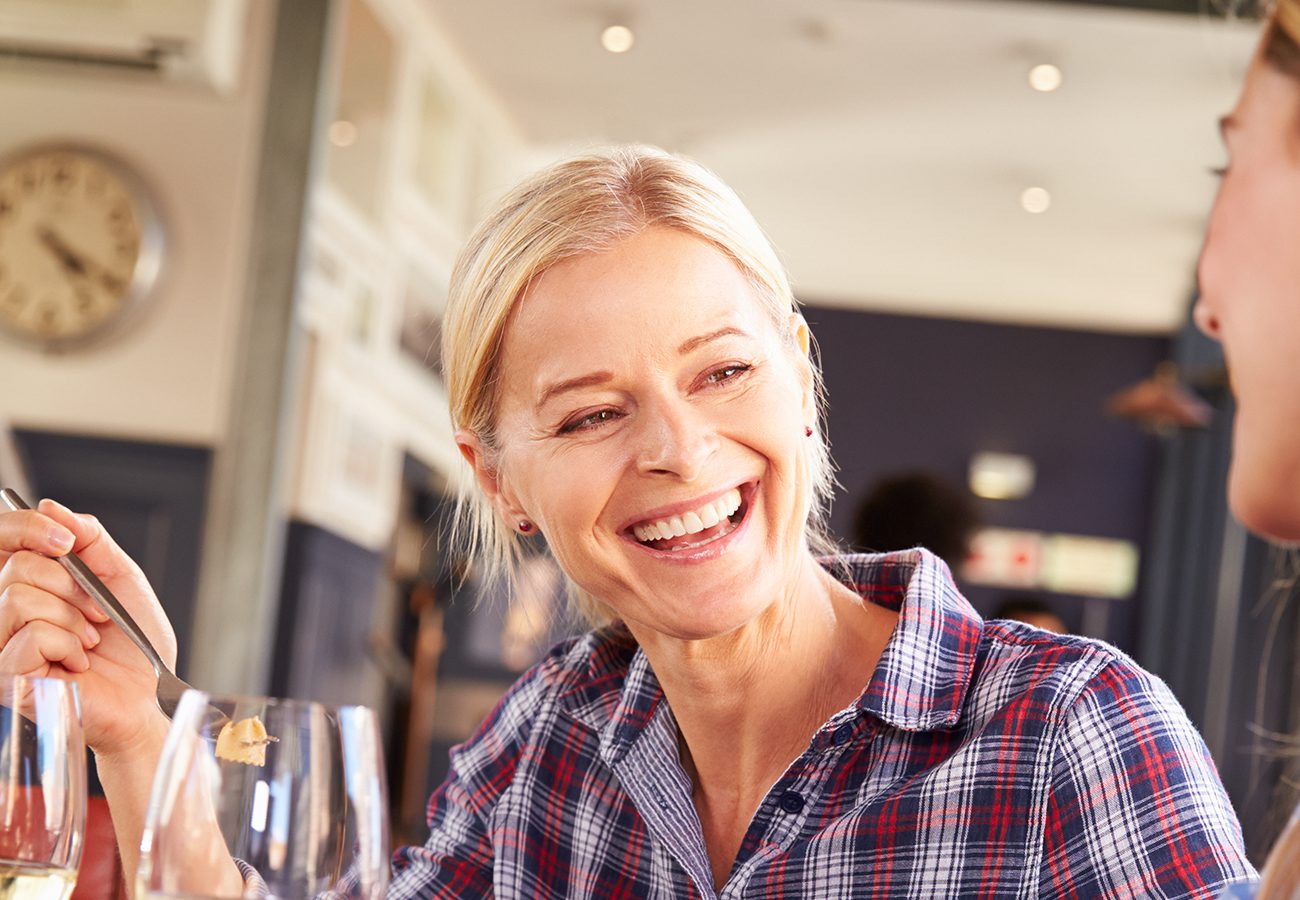 Our Clermont dentist also check for issues
with your gums, tongue, jaw, and screen for oral cancer symptoms.

Flexible Payment Options For High-Quality Dental Care in Clermont
For your convenience, Clermont Dentistry accepts:
A wide range of PPO dental insurance plans - click here to see which insurances we accept
Cash and check
All major credit cards, including MasterCard, VISA, Discover, and more
We do NOT accept HMO or Medicaid plans.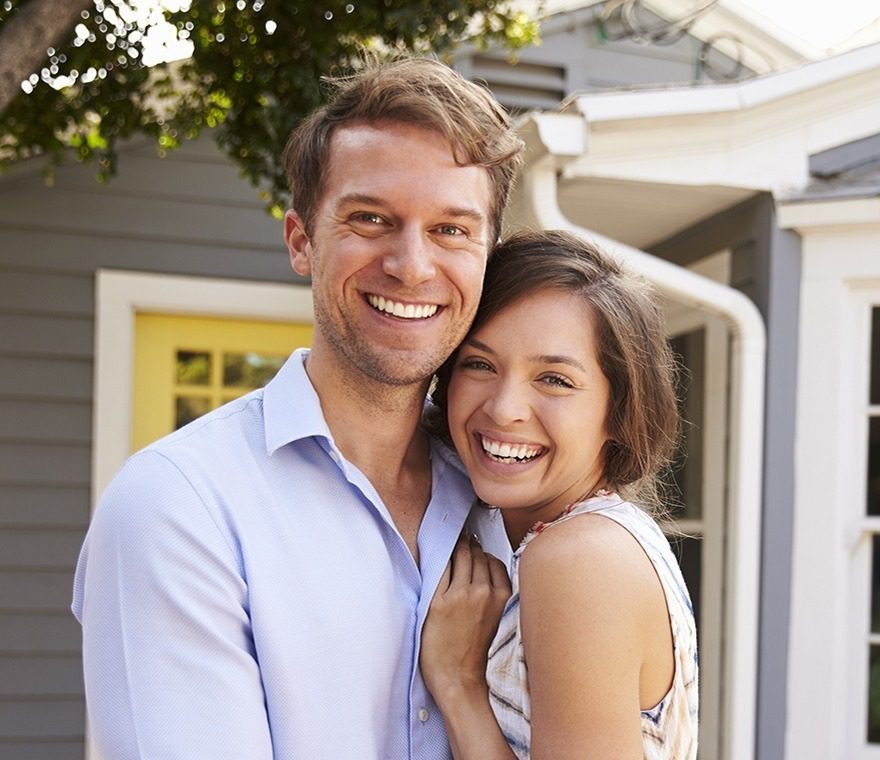 No Insurance? We Have You Covered.
See how simple and affordable better oral health can be!
Adult plans start as low as
Clermont Dentistry
Modern Dental Care With a Gentle Touch
Clermont Dentistry can meet a wide range of dental needs from family dentistry, cosmetic dentistry, implants, Invisalign®, orthodontic services, oral surgery, periodontal services and endodontic services. Patient comfort and care are our top priority, and we go to great lengths to provide a pleasant environment for you.
We accept a wide range of PPO dental insurance plans, cash, check and all major credit cards. We also offer a low-cost in-house discount plan to save you money on your dental care!
Clermont Dentistry serves Clermont, Minneola, Groveland, Mascotte, Oakland, Tildenville, Winter Garden, Montverde, Ferndale And More!
Clermont Dentistry
1580 Hooks St, Suite 102
Clermont, Fl, 34711
Same-Day Appointments
Have a dental concern or emergency? We'll be happy to see you the same day.
Se Habla Español
On Parle Français
Hours of Operation
Monday: 8am - 5pm
Tuesday: 8am - 5pm
Wednesday: 8am - 5pm
Thursday: 8am - 5pm
Friday: 8am - 12pm
Saturday: Closed
Sunday: Closed