Clermont Dentistry
Modern Dental Care With a Gentle Touch
Se Habla Español
On Parle Français
Restore Your Smile with Dental Implants
Dental implants are the gold standard of tooth replacement options and are as stable as natural teeth.
An implant restores both the crown, or the visible part of a tooth, and the tooth root. They are designed to look, feel, and function just like your natural teeth, blending in perfectly to create a natural-looking smile.
While nothing can simulate a living tooth, teeth implants are the closest option to the real thing.

Our skilled team at Clermont Dentistry is ready to help you smile brightly!
Strengthen your smile and bite with dental implants.
Contrary to what you might think, most patients are candidates for dental implants.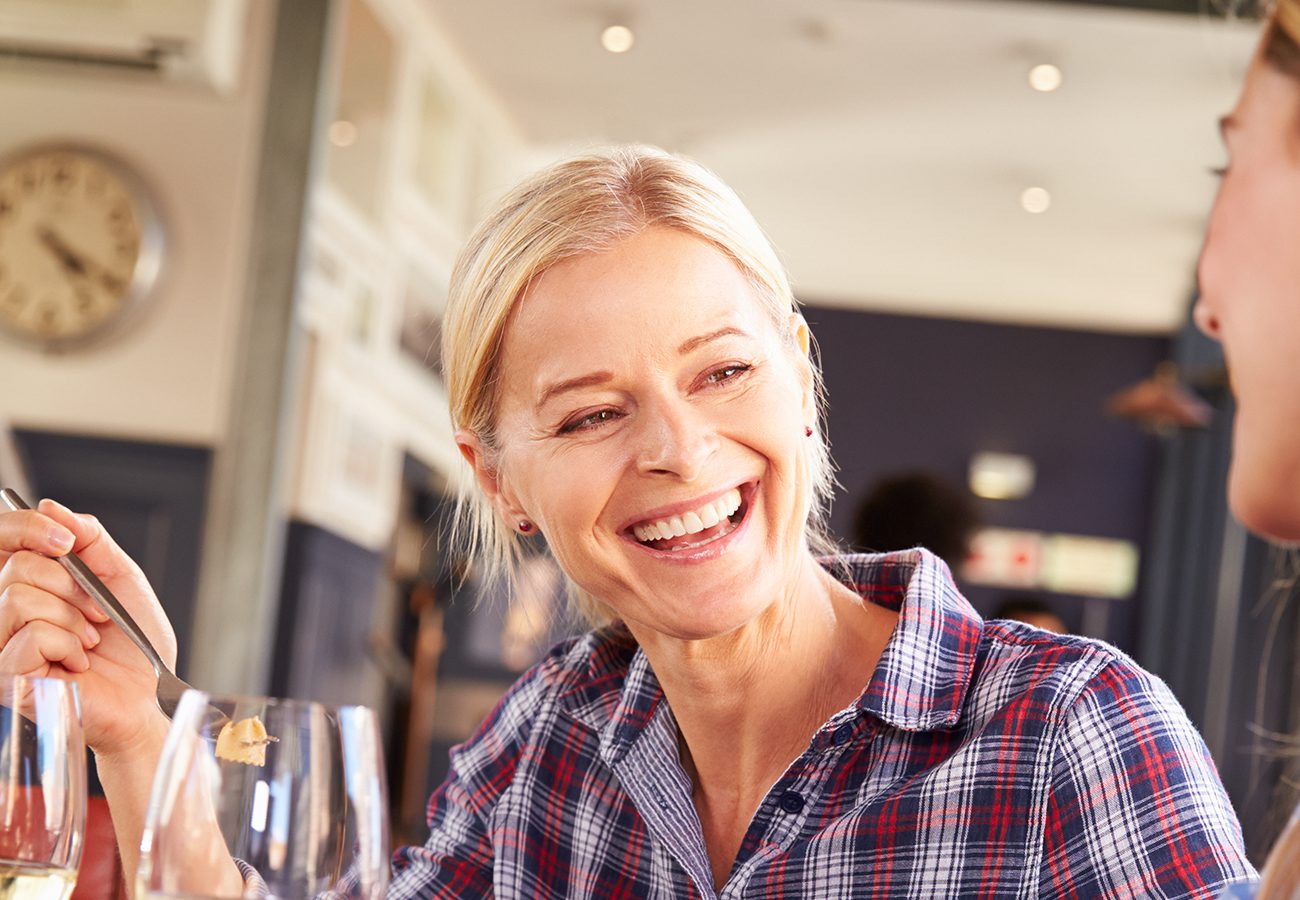 An ideal patient has healthy gums with no signs of gum disease, adequate bone density for support, and excellent oral health. Patients who have chronic illnesses, systemic conditions, gum disease, or bone loss may still be candidates for dental implants.
Each dental implant case is unique. The dentist at Clermont Dentistry creates a custom treatment plan based on your specific needs and oral health. If you suffer from gum disease or experience bone loss, we have treatments to restore the damaged gum or bone tissue needed to support dental implants.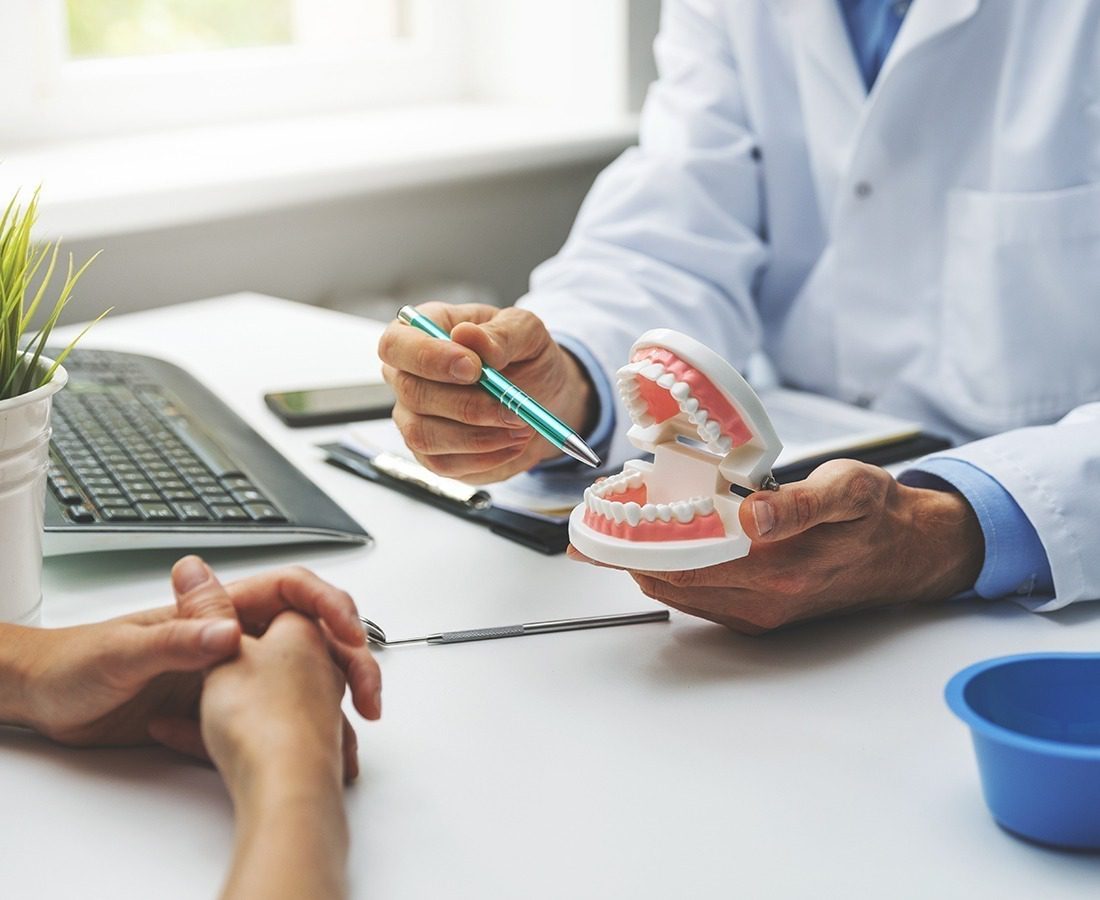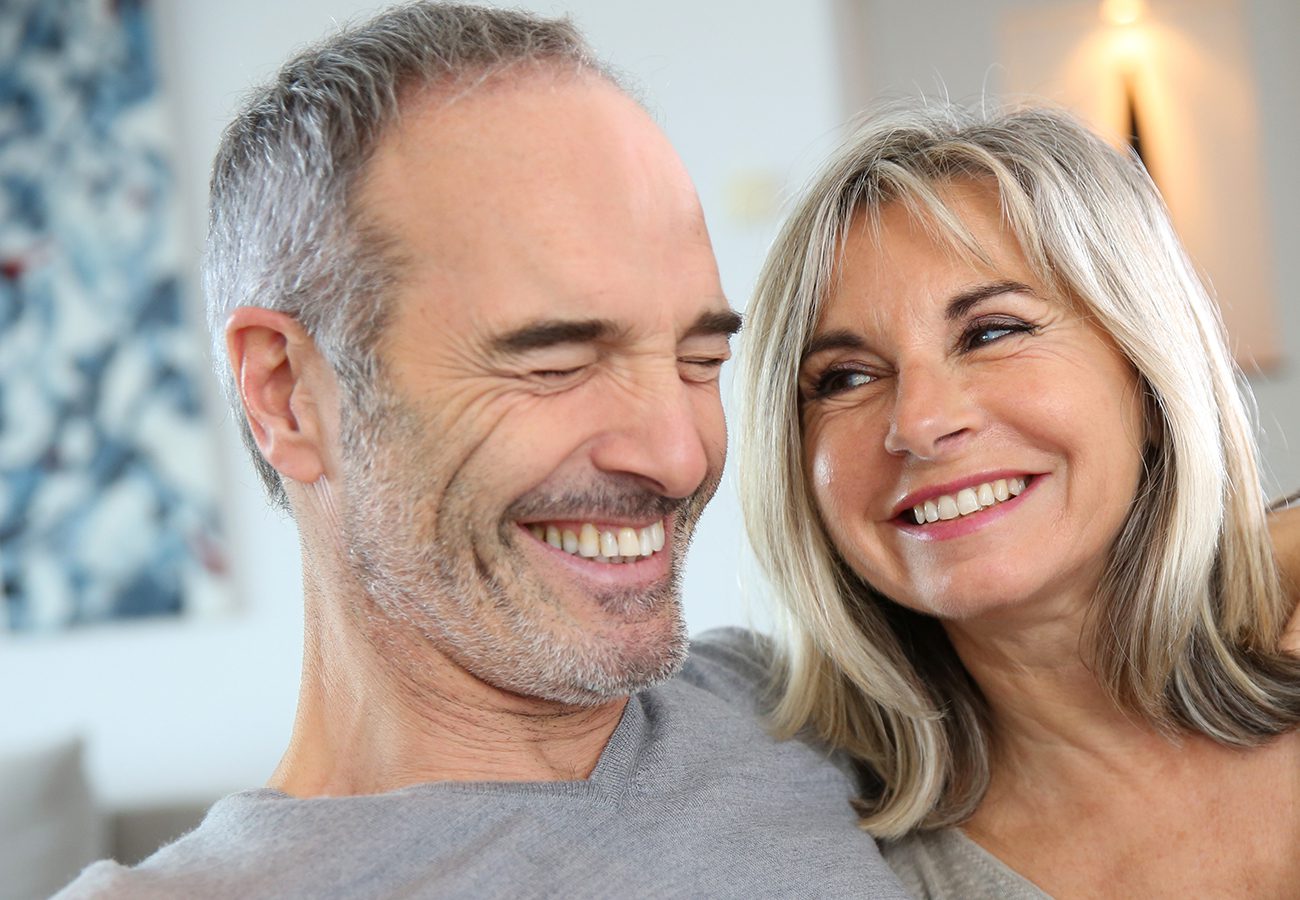 Dental Implants are an excellent tooth replacement option for many people. Talk to our knowledgeable team so that we can recommend the option that's right for you.
Get Your Natural Looking Smile Back with Dental Implants.
The next best thing to real teeth.

Types of Dental Implants
The dentist at Clermont Dentistry can suggest the best dental implant option, depending on your needs and goals.
Dental Implants
Experts consider dental implants the gold standard tooth replacement option because they are as stable as natural teeth. An implant restores both the crown, or the visible part of a tooth, and the root. While no dental restoration can completely simulate a living tooth, implants are the closest to the real thing.
All-On-4 Dental Implants
If you have lost most or all of your teeth, our dentist may suggest an All-On-4 treatment. The All-On-4 procedure utilizes four to six implants to support a set of replacement upper and/or lower teeth.

Flexible Payment Options For High-Quality Dental Care in Clermont
For your convenience, Clermont Dentistry accepts:
A wide range of PPO dental insurance plans - click here to see which insurances we accept
Cash and check
All major credit cards, including MasterCard, VISA, Discover, and more
We do NOT accept HMO or Medicaid plans.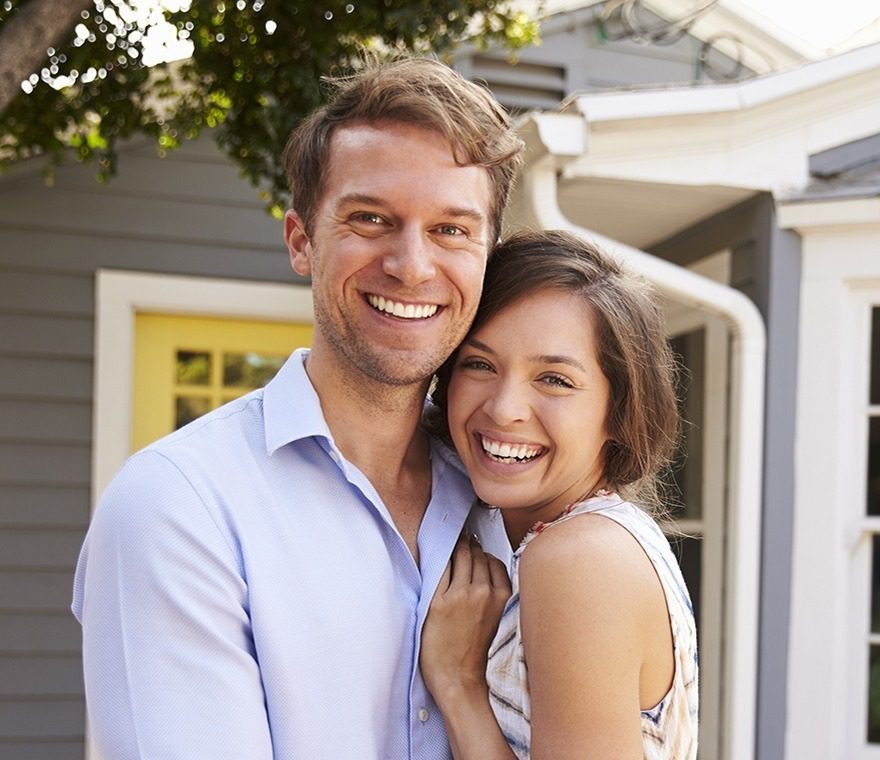 No Insurance? We Have You Covered.
See how simple and affordable better oral health can be!
Adult plans start as low as
Clermont Dentistry
Modern Dental Care With a Gentle Touch
Clermont Dentistry can meet a wide range of dental needs from family dentistry, cosmetic dentistry, implants, Invisalign®, orthodontic services, oral surgery, periodontal services and endodontic services. Patient comfort and care are our top priority, and we go to great lengths to provide a pleasant environment for you.
We accept a wide range of PPO dental insurance plans, cash, check and all major credit cards. We also offer a low-cost in-house discount plan to save you money on your dental care!
Clermont Dentistry serves Clermont, Minneola, Groveland, Mascotte, Oakland, Tildenville, Winter Garden, Montverde, Ferndale And More!
Clermont Dentistry
1580 Hooks St, Suite 102
Clermont, Fl, 34711
Same-Day Appointments
Have a dental concern or emergency? We'll be happy to see you the same day.
Se Habla Español
On Parle Français
Hours of Operation
Monday: 8am - 5pm
Tuesday: 8am - 5pm
Wednesday: 8am - 5pm
Thursday: 8am - 5pm
Friday: 8am - 12pm
Saturday: Closed
Sunday: Closed