We are open and accepting new patients!
Contact us today to schedule your appointment.
Modern Dental Care With a Gentle Touch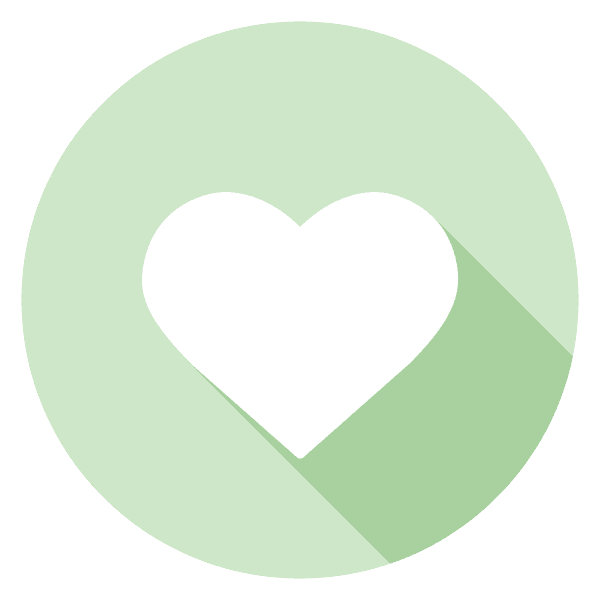 Gentle, anxiety-free dental care for the whole family>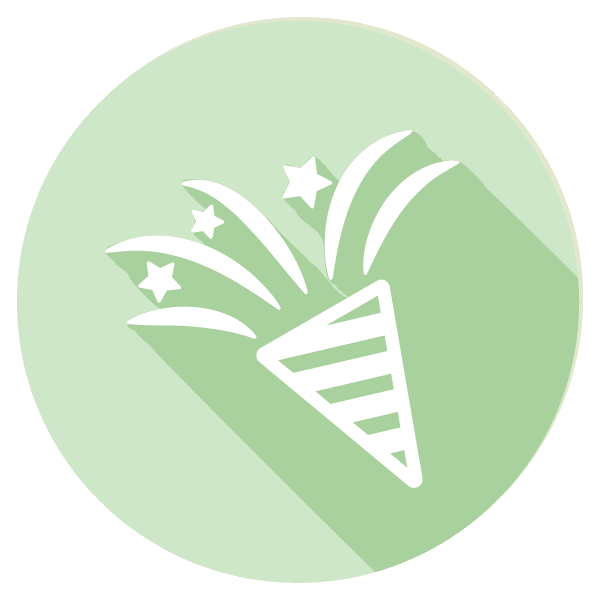 Specials for patients without insurance>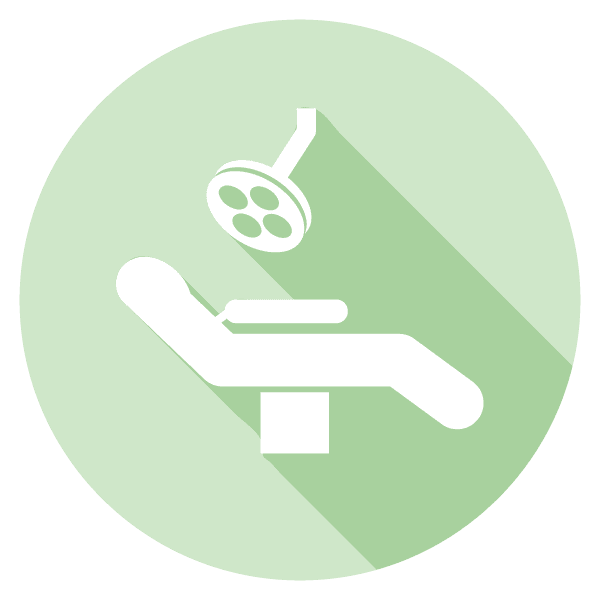 Offering a full range of general, cosmetic, and restorative services>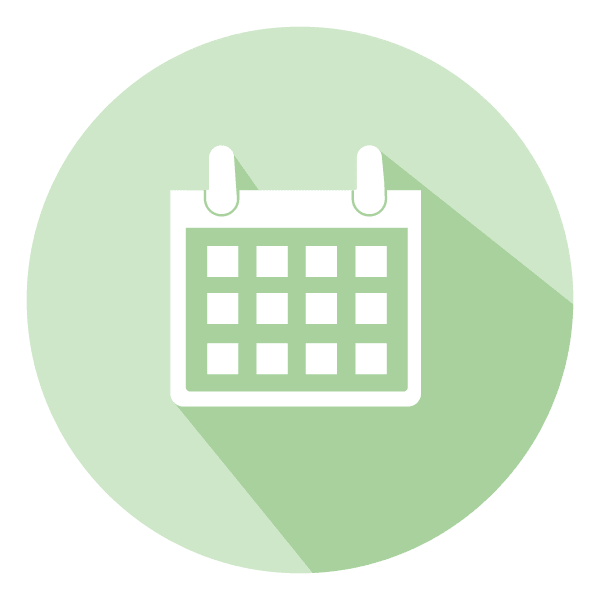 Convenient scheduling and same-day appointments available >

At Clermont Dentistry, our modern approach to dentistry is combined with a gentle touch, compassionate care, and an emphasis on patient communication. With cutting-edge technology, advanced methodologies, and a contemporary facility designed to put you at ease, we pride ourselves on offering excellent clinical outcomes without compromising comfort. Our dentist takes the time to truly listen to her patients and treats them the way they would want to be treated.
When you join our practice, you join our family. We know that a healthy, confident smile can change your life, and we are humbled that you have entrusted us with your care.
Meet The Dentist: Dr. Mirbey-Stallard
"Dentistry is a matter of your heart as much as your hands and head. Most patients don't care how much you know until they know how much you care."
Dr. Mirbey-Stallard is committed to providing comprehensive, high-quality dental care tailored specifically to each patient. Her goal is to deliver a wide range of gentle treatments and procedures as painlessly as possible and conducted in a comfortable, welcoming environment. After each visit, she hopes to increase oral health awareness and foster relationships that will last for a lifetime.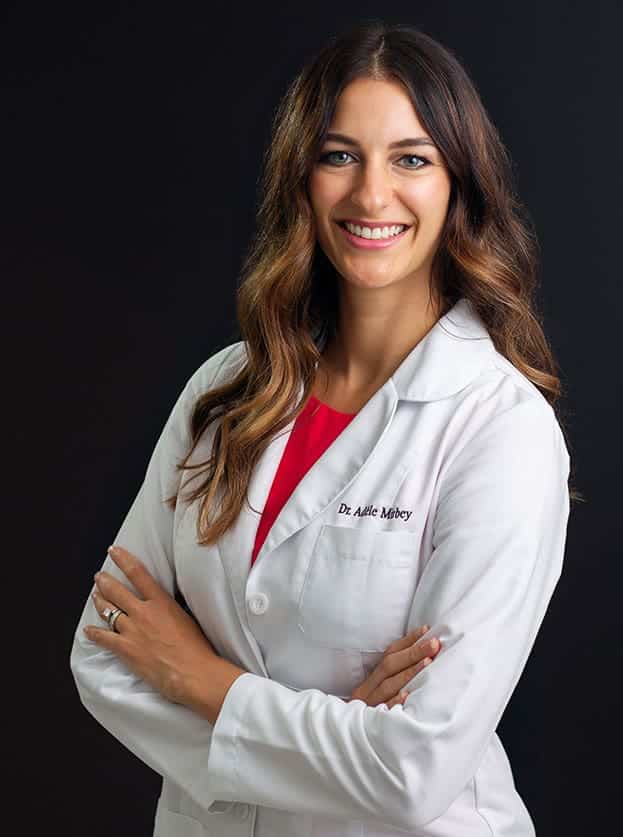 Complete Exam, X-Rays, & Cleaning.
(For new patients without insurance. In absence of gum disease. Included procedure codes: D1110, D0150, D0274)
Includes a Limited Exam and X-Ray
(For new patients without insurance. X-Rays Non-Transferable. Included procedure codes: D0140, D0220)
We got you covered!
Clermont Dentistry understands the importance of having access to quality dental care, so we accept a large number of PPO insurance plans to meet your needs.
If you don't see your insurance, please contact us to assist you further. Please note that we currently do not accept Medicaid or HMO plans.

Clermont Dentistry Patient Testimonials
Dr. Mirbey-Stallard and the staff at Clermont Dentistry are passionate about perfecting our patients' smiles. We invite you to read some of our glowing patient testimonials.
Your feedback is important to us and used to continue delivering the highest quality dental experience.


Flexible Payment Options For High-Quality Dental Care in Clermont
For your convenience, Clermont Dentistry accepts:
A wide range of PPO dental insurance plans - click here to see which insurances we accept
Cash and check
All major credit cards, including MasterCard, VISA, Discover, and more
We do NOT accept HMO or Medicaid plans.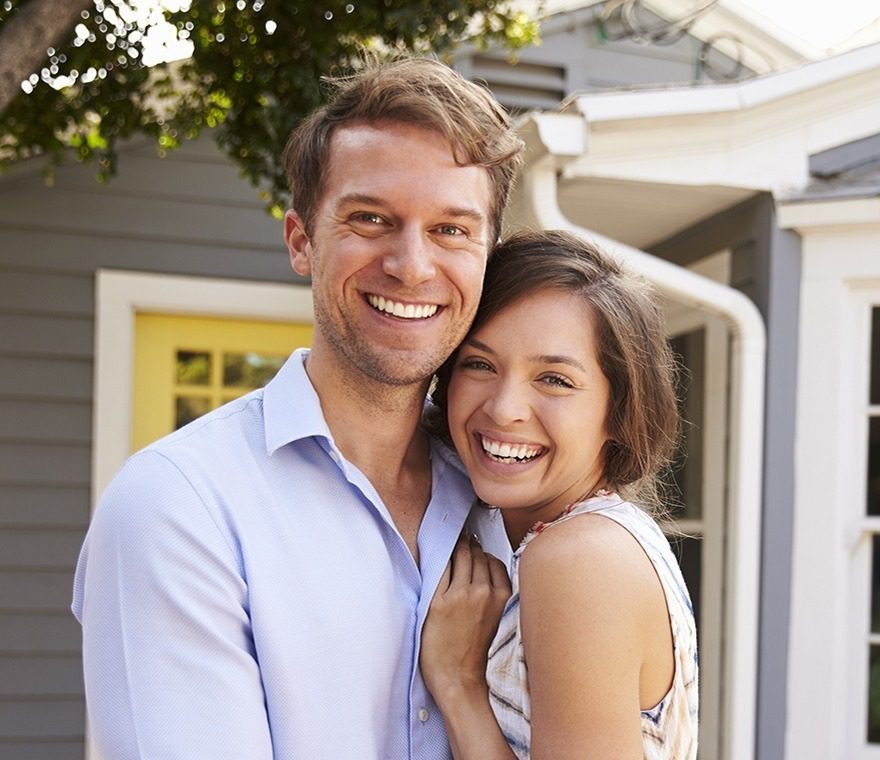 No Insurance? We Have You Covered.
See how simple and affordable better oral health can be!
Adult plans start as low as
Clermont Dentistry
Modern Dental Care With a Gentle Touch
Clermont Dentistry can meet a wide range of dental needs from family dentistry, cosmetic dentistry, implants, Invisalign®, orthodontic services, oral surgery, periodontal services and endodontic services. Patient comfort and care are our top priority, and we go to great lengths to provide a pleasant environment for you.
We accept a wide range of PPO dental insurance plans, cash, check and all major credit cards. We also offer a low-cost in-house discount plan to save you money on your dental care!
Clermont Dentistry serves Clermont, Minneola, Groveland, Mascotte, Oakland, Tildenville, Winter Garden, Montverde, Ferndale And More!
Clermont Dentistry
1580 Hooks St, Suite 102
Clermont, Fl, 34711
Same-Day Appointments
Have a dental concern or emergency? We'll be happy to see you the same day.
Se Habla Español
On Parle Français
Hours of Operation
Monday: 8am - 5pm
Tuesday: 8am - 5pm
Wednesday: 8am - 5pm
Thursday: 8am - 5pm
Friday: 8am - 12pm
Saturday: Closed
Sunday: Closed