Clermont Dentistry
Modern Dental Care With a Gentle Touch
Se Habla Español
On Parle Français
New Patients Forms and Information
The Happiness and Comfort of Our Patients is Our Top Priority.
While your toothbrush and floss do a pretty good job of keeping your teeth clean, there are areas of your mouth that only a trained hygienist can reach. Regular exams help our patients maintain good oral health.
Clermont Dentistry provides compassionate family, cosmetic, and restorative dentistry to the Clermont area.
Philosophy of Care
At Clermont Dentistry, our modern approach to dentistry is combined with a gentle touch, compassionate care, and an emphasis on patient communication. With cutting-edge technology, advanced methodologies, and a contemporary facility designed to put you at ease, we pride ourselves on offering excellent clinical outcomes without compromising comfort. Our dentist takes the time to truly listen to her patients and treats them the way they would want to be treated.
When you join our practice, you join our family. We know that a healthy, confident smile can change your life, and we are humbled that you have entrusted us with your care.
Clermont Dentistry's Values
Integrity - Above all, we are committed to simply doing the right thing, even when nobody is watching. We treat each patient as if they are our own family members sitting in the chair. Honesty, trust, and transparency are the cornerstones of our practice.
Compassion - We believe that great dental care should make you feel valued and heard every step of the way. Let us put your fear and anxiety at ease.
Education - Taking the time to thoroughly educate and communicate with our patients on their oral hygiene and dental treatments is one way to show that we care. In our experience, informed patients are happier patients.
Quality of Care - Every patient, mouth, and tooth is totally unique. We never utilize a cookie-cutter approach to dentistry and treat you like the unique individual that you are. You're never just a number to us!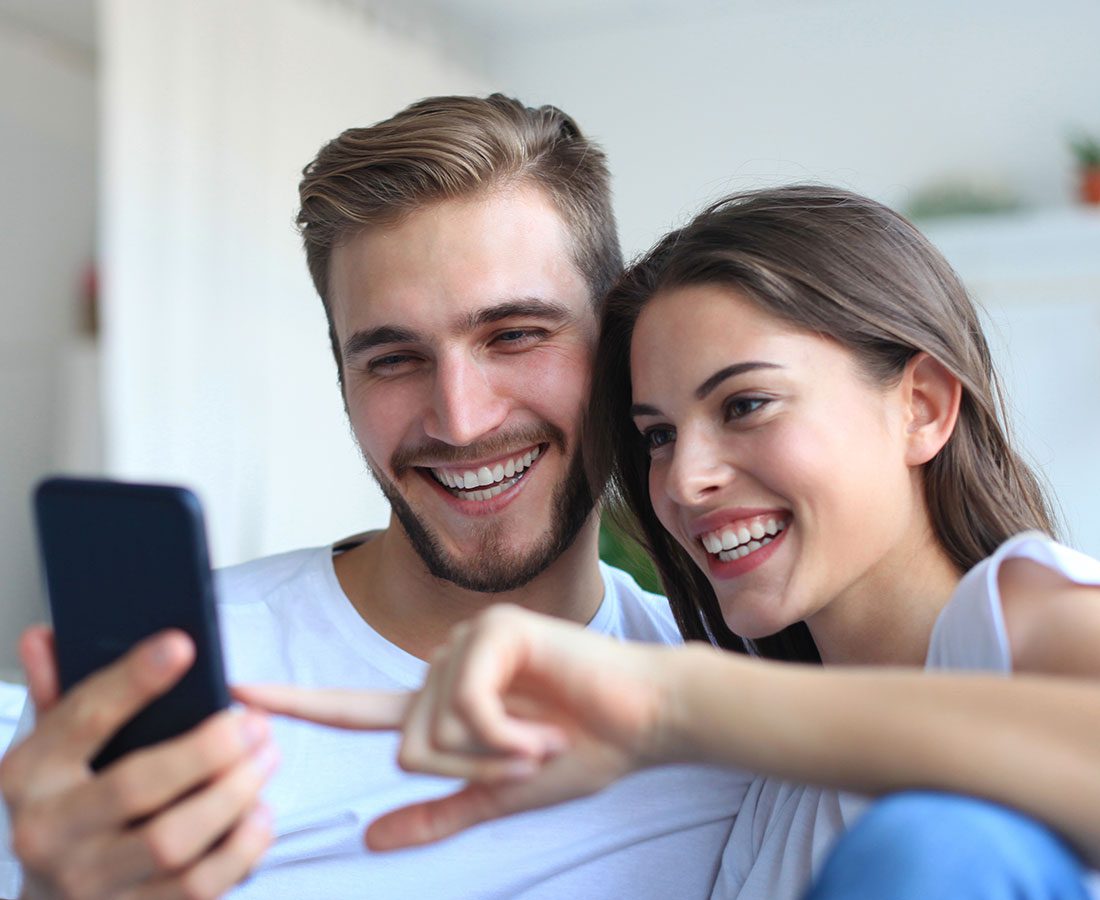 Modern Dental Care With a Gentle Touch

Your First Appointment
Before the Appointment: Your initial dental appointment usually takes 90 minutes. Please arrive 10 to 15 minutes before your scheduled appointment time to complete any patient forms.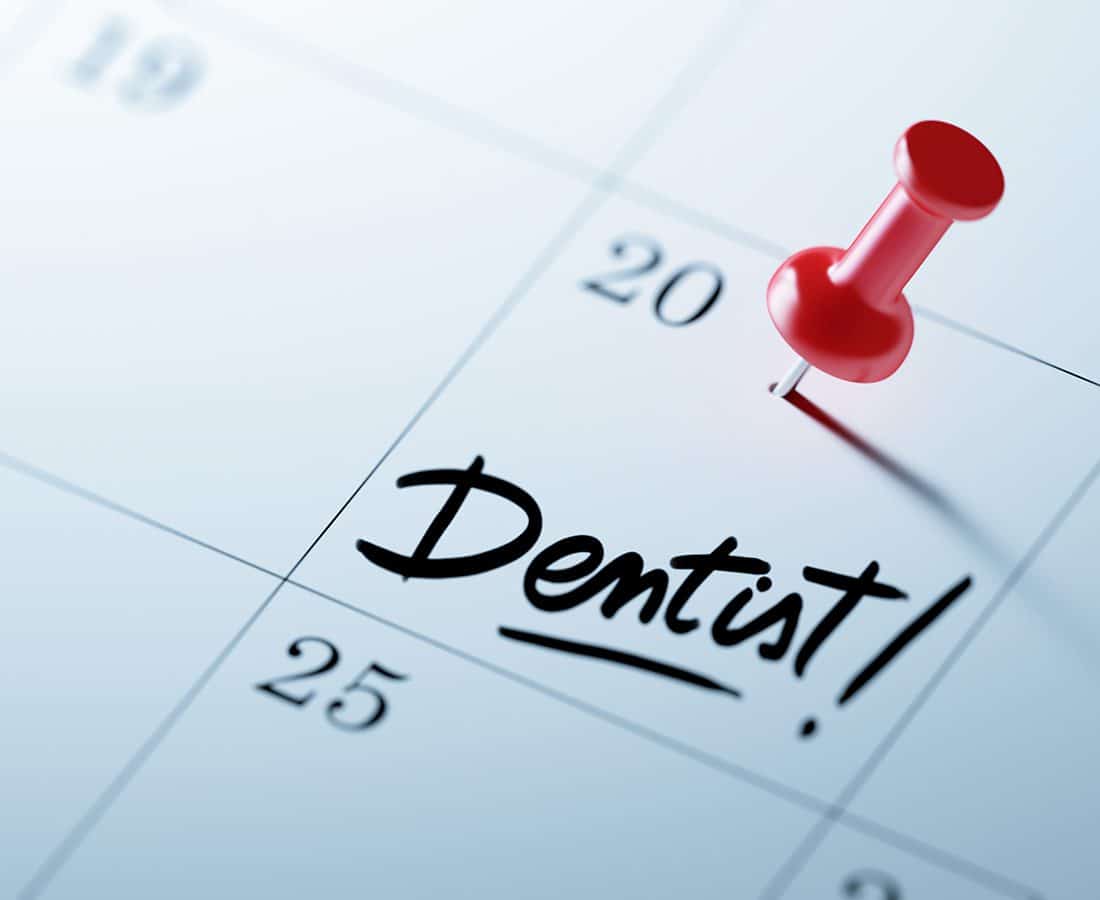 What to Bring: There are several things you should bring to your first appointment:
Dental insurance card, if applicable
Any recent dental x-rays (emailed to us if digital)
Your medical history, including medications
Driver's license, military ID, or some form of photo identification
Any questions or goals you want to discuss with the doctors and staff
During the Appointment: Your first visit to Clermont Dentistry establishes the vital foundation for our relationship with you. Your dentist will discuss your oral health goals and concerns.
We also get your dental and medical history and discuss any changes you have noticed in your smile. We look forward to answering any of your questions.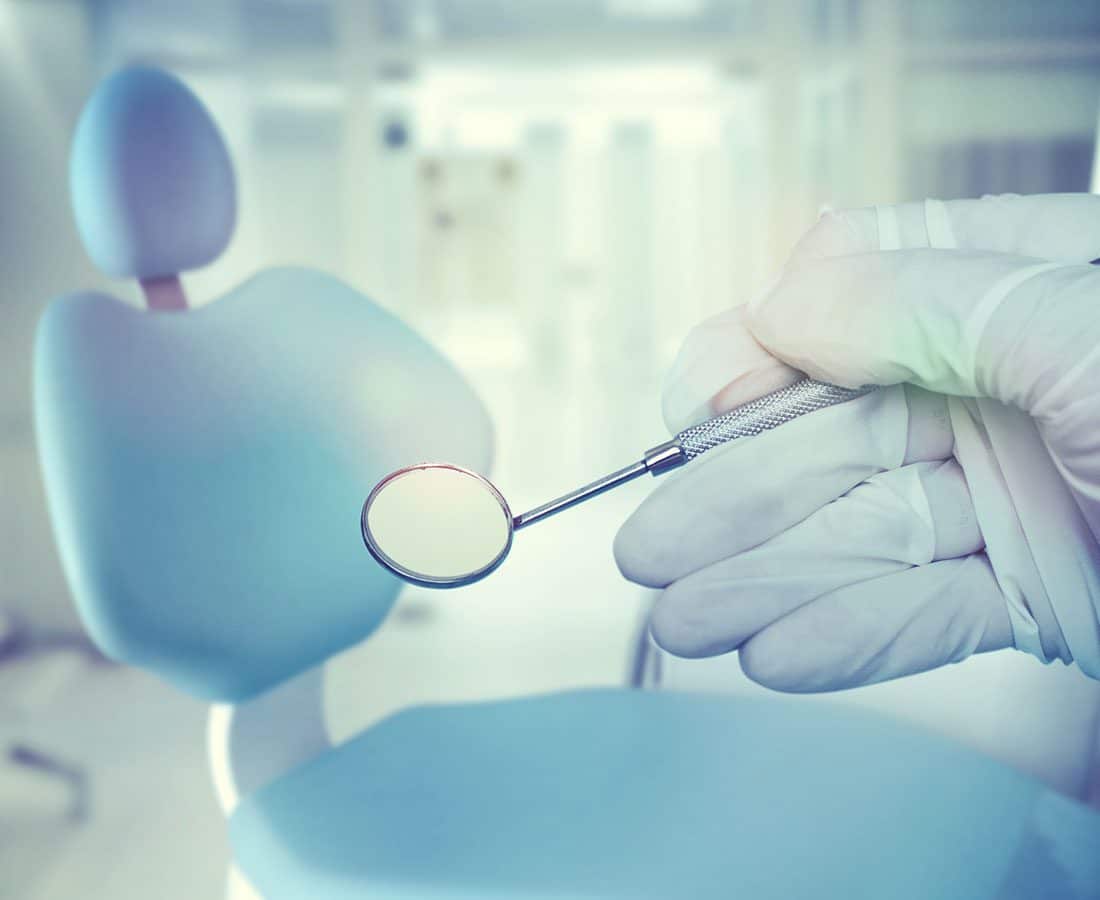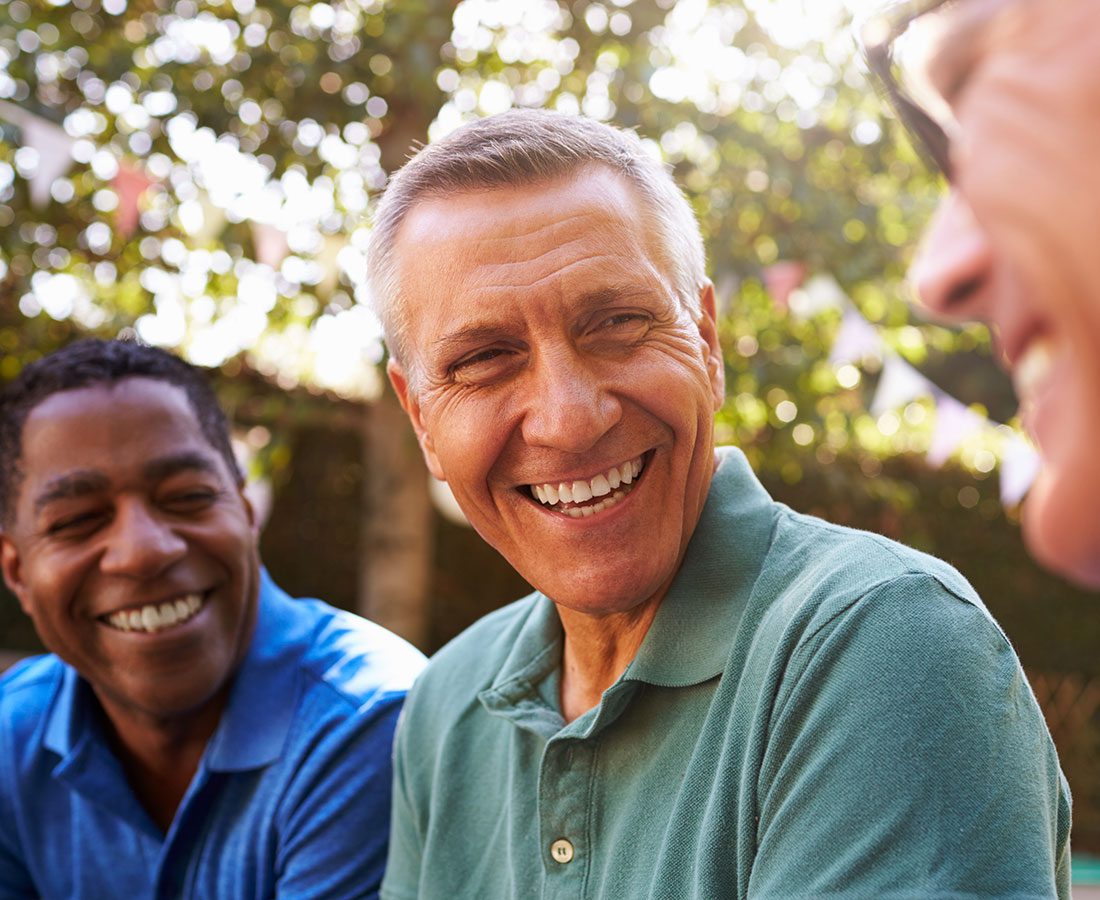 Your dentist performs a full oral exam to get a complete picture of your oral health. During this exam, they check the health of your teeth and gums and examine existing dental restorations. We may also take X-rays if you have not had them within the past six months.
Like most new patients, you may also have a professional dental cleaning during this appointment.
We Look Forward to Your First Visit!

Flexible Payment Options For High-Quality Dental Care in Clermont
For your convenience, Clermont Dentistry accepts:
A wide range of PPO dental insurance plans - click here to see which insurances we accept
Cash and check
All major credit cards, including MasterCard, VISA, Discover, and more
We do NOT accept HMO or Medicaid plans.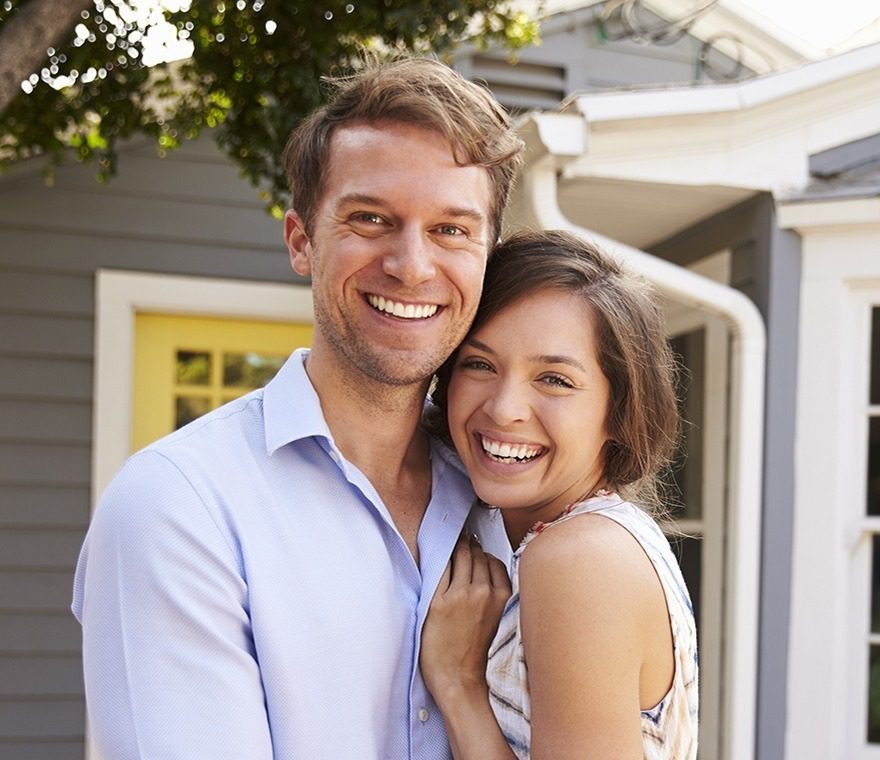 No Insurance? We Have You Covered.
See how simple and affordable better oral health can be!
Adult plans start as low as
Clermont Dentistry
Modern Dental Care With a Gentle Touch
Clermont Dentistry can meet a wide range of dental needs from family dentistry, cosmetic dentistry, implants, Invisalign®, orthodontic services, oral surgery, periodontal services and endodontic services. Patient comfort and care are our top priority, and we go to great lengths to provide a pleasant environment for you.
We accept a wide range of PPO dental insurance plans, cash, check and all major credit cards. We also offer a low-cost in-house discount plan to save you money on your dental care!
Clermont Dentistry serves Clermont, Minneola, Groveland, Mascotte, Oakland, Tildenville, Winter Garden, Montverde, Ferndale And More!
Clermont Dentistry
1580 Hooks St, Suite 102
Clermont, Fl, 34711
Same-Day Appointments
Have a dental concern or emergency? We'll be happy to see you the same day.
Se Habla Español
On Parle Français
Hours of Operation
Monday: 8am - 5pm
Tuesday: 8am - 5pm
Wednesday: 8am - 5pm
Thursday: 8am - 5pm
Friday: 8am - 12pm
Saturday: Closed
Sunday: Closed